Stories of Support
There are so many examples of students, staff and others supporting those in need, providing solutions to challenges and spreading kindness.
Maine East and Maine West are Making Cloth Masks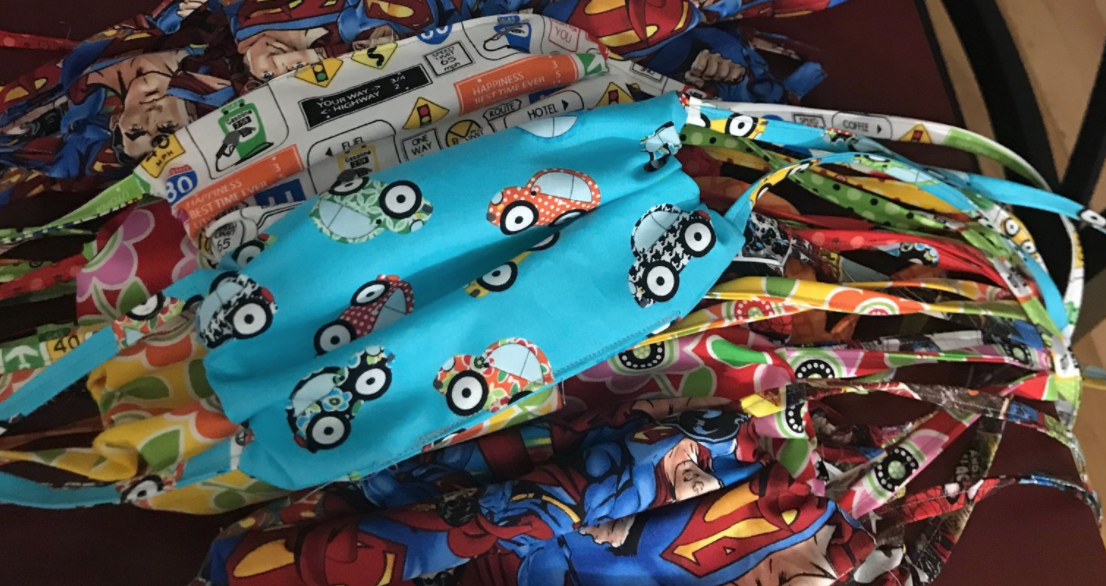 Since the CDC is now recommending all Americans to wear a face mask in public, Maine East sewers are starting work to provide masks to residents and those District 207/Quest (food service) employees who are working.
The news and government officials are providing current statistics that show the virus moving at a more rapid rate with those that live in high density housing and rely on mass transit, the masks will be distributed to families picking up food that District 207 is distributing twice a week.
There are several teachers and students signed up to make masks. Once completed, masks will be dropped off at the schools and then washed before being distributed to families and staff.
The Advanced Graphics class at East is creating an information sheet that will go with each mask to share the CDC recommendations and additional information for those receiving the masks.
District 207 Teachers Making PPE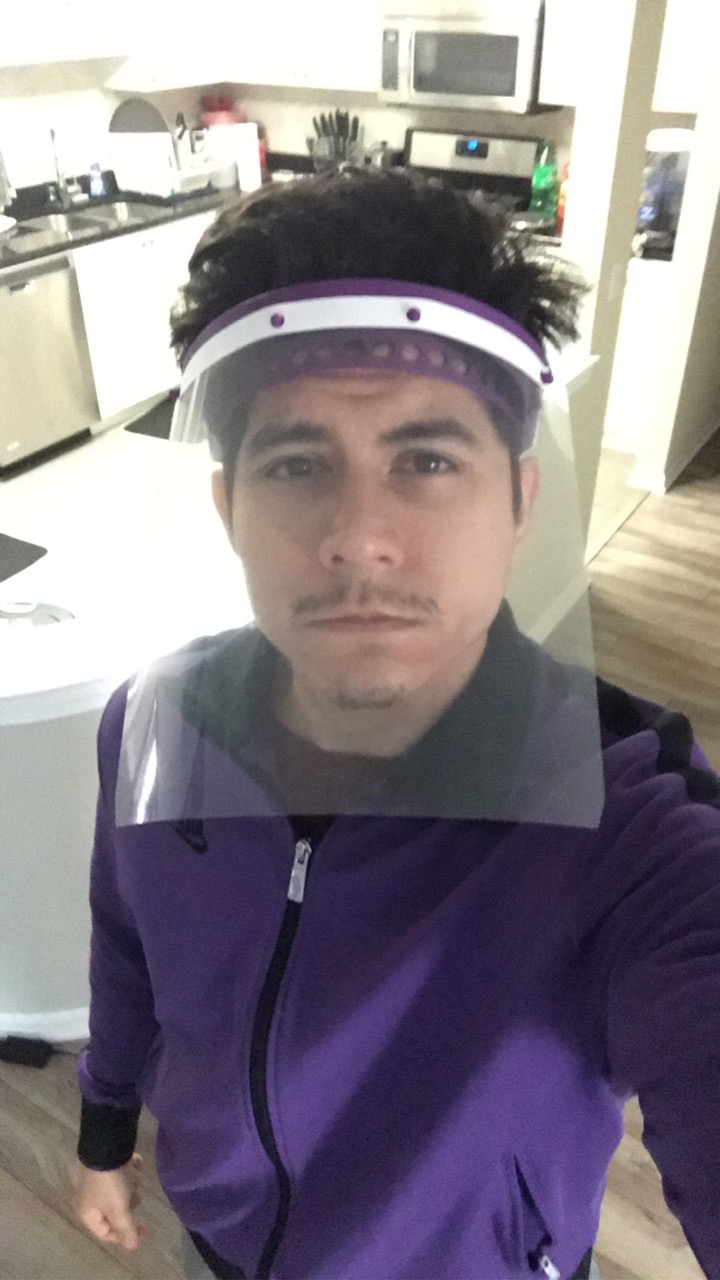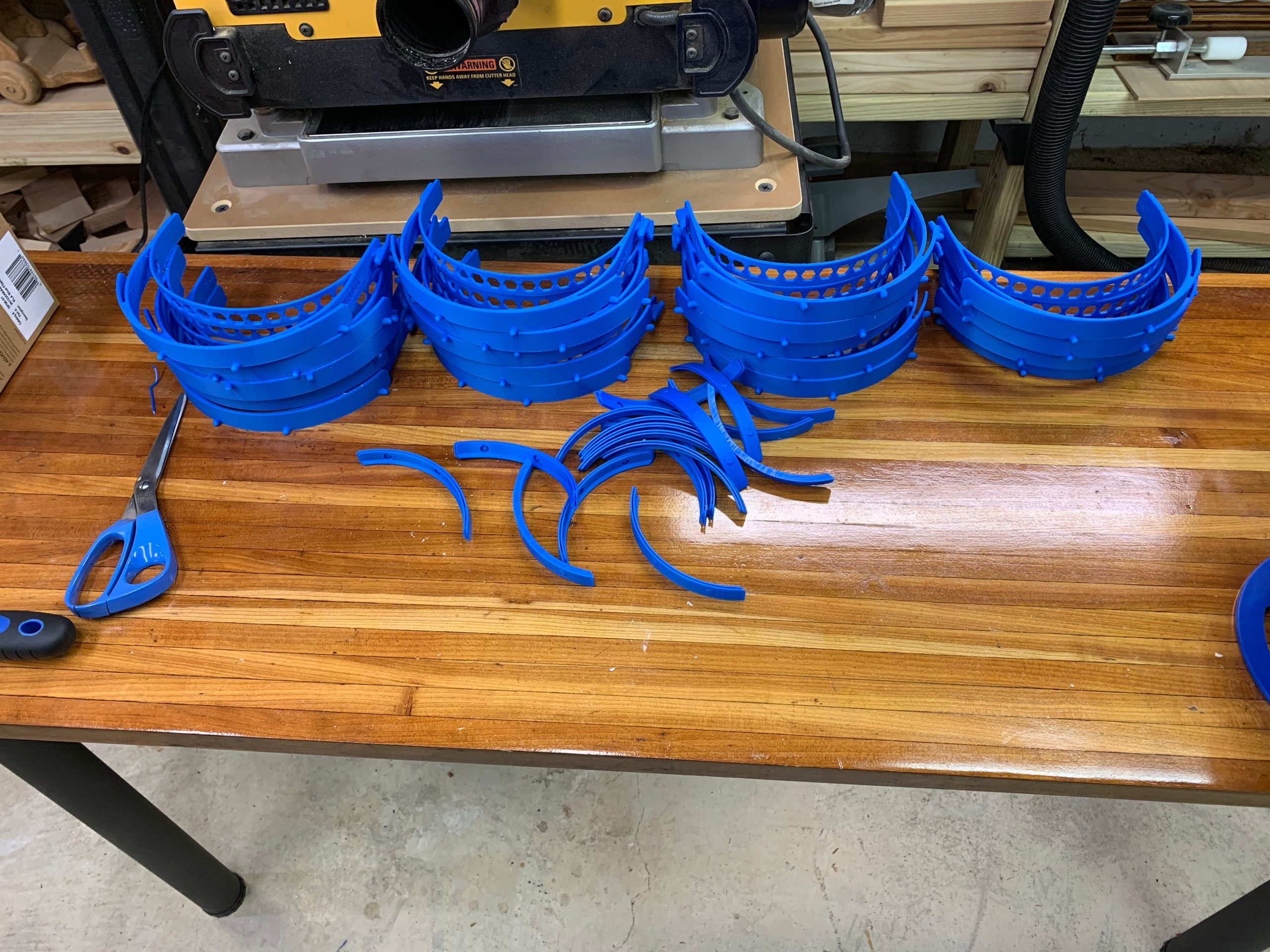 For the last several weeks, District 207 educators have seen the need for PPEs in our local area. Three weeks ago, the District donated gloves, gowns and masks from our CNA program to Advocate. However, the teachers knew more equipment was needed.
So the district's CTE teachers began to explore the idea of 3D printing of masks and shields.
During the first week of April, teachers at all three schools collected the 3D printers and materials from the buildings. The teachers collaborated and are still collaborating with other schools to exchange files, cut print times, and talk through the donation process.
After researching and connecting with those in the field, they decided to print the shields. To date there are more than 150 printed masks.
Teachers involved include Andy Gonazales (Maine East), Rob Payne (Maine East), TJ Krause (Maine South) and Joe Pederson (Maine West). The lead contact for the project is CTE chair Becky Stewart at Maine East.
Maine West Students Spreading Kindness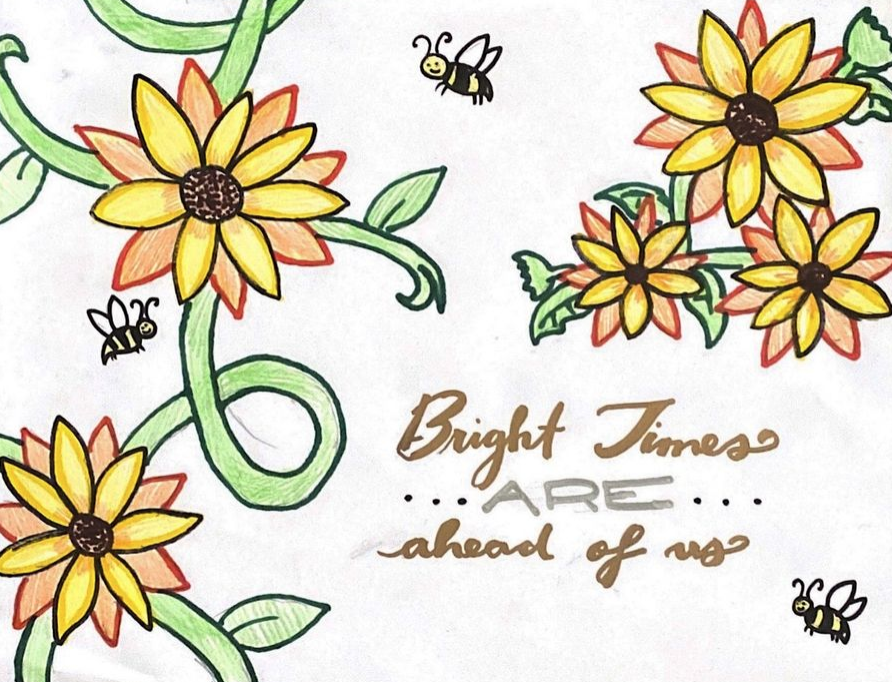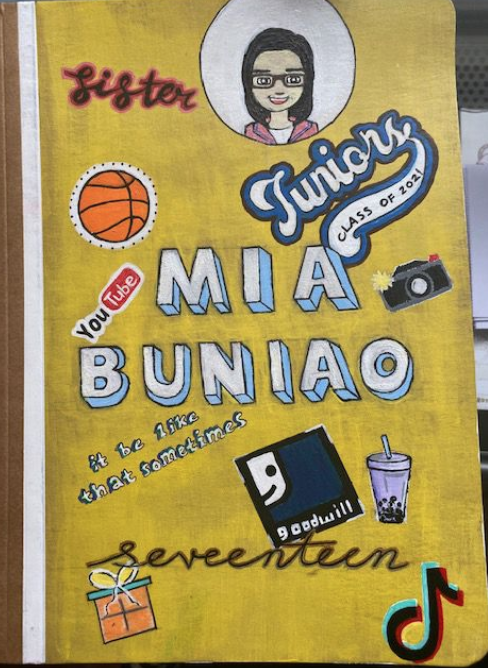 Maine West Math teacher Amy Claus a few weeks ago asked her students to write emails (rather than mailed letters to follow social distancing guidelines) to residents at the Moorings in Arlington Heights. She got the idea from a former Maine West student is a social worker at the Moorings.
The social worker expressed that the residents would love to hear from people in the community. So Amy gave her students some guidelines on what they could include in the emails and the students ran with it.
The social worker reached out after they received the initial round of emails and everyone at the Moorings were in tears over the emails/letters. The social worker took the students' emails and made them into cards for the residents.
Students sent photos of their dogs, paintings they've made, inspirational quotes, photos of springtime blooms, and reasons why they love Maine West. While many were inspirational, one letter in particular, really struck Amy.
"I am currently a sophomore at Maine West High School. Part of the reason why I like going here is that this school and my current Geometry class allow the students to reach out to other parts of the community to help people, so we are able to become better human beings and not just stay in our own little bubble. I would like you to know even though during these harsh times that we are experiencing, that the students at Maine West are thinking about you and that we care about you. Also, how we all have to adapt to these changes together and have a common interest to stay healthy. I hope you stay safe and healthy during these times."
Maine West Writes Letters to Medical Staff
Students in John Butterfield's class at Maine West wrote letters to the staff at Advocate Lutheran General hospital recently to provide support and uplifting messages to those first responders. One example is below: