How do you want to change the world?

We can help you figure out where to begin.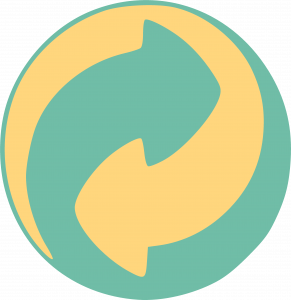 Connecting youth to real-world experiences to better determine a personal career path.
Maine 207 has a nationally-recognized career and counseling program aimed to do one thing: Help all students make the best decision about their plans after high school by letting them gain relevant career experience before committing money and time to pursue a degree and career.
The program is based on the national Project Lead the Way research. Here's the premise: We believe that no matter what a student wants to do after leaving high school, having a chance to gain real experience in the field will help them make a better decision to increase their chances of "getting it right" in choosing a career path.
Currently, we are working to give every student an opportunity to have a job shadow, mentoring, internship or pre-apprenticeship experience before they make a post-secondary decision.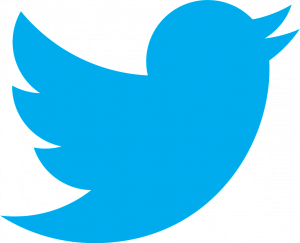 Follow us! @207Connect
CAREER EXPLORATION OPPORTUNITIES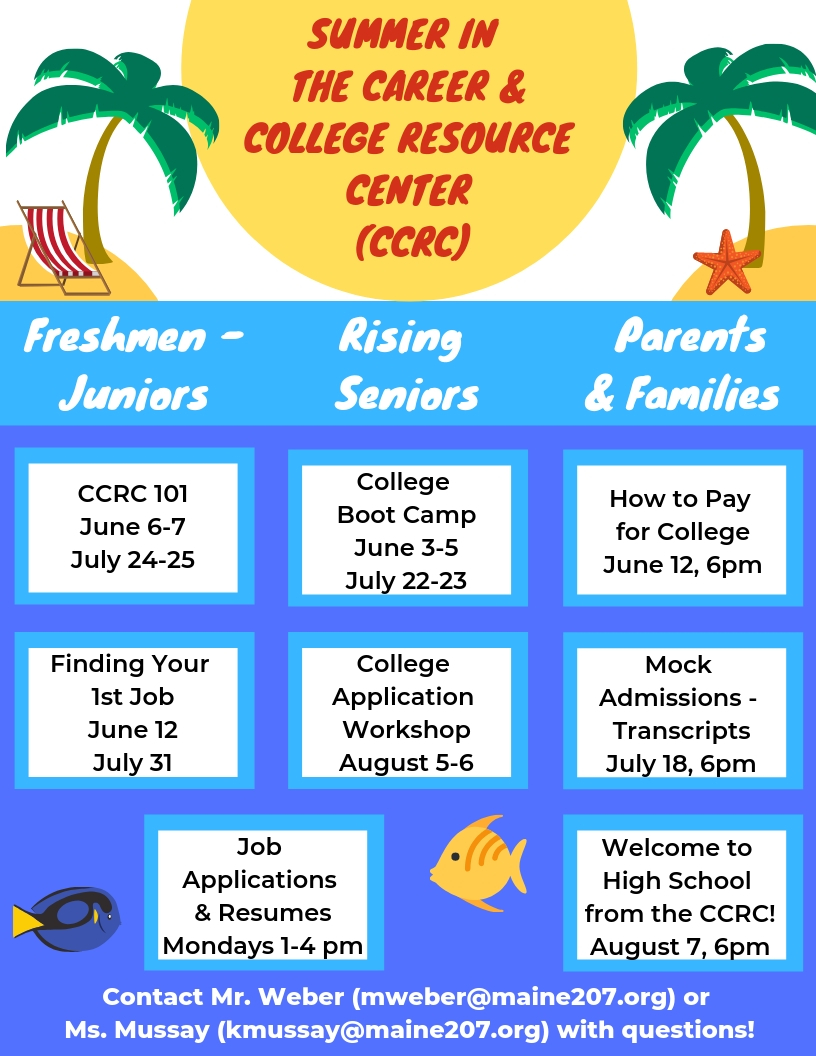 JOB FAIR EMPLOYMENT OPPORTUNITIES:
The Employers that came to our Job Fairs are all hiring students for Part-Time and/or Summer. Please click the link to see positions available:
SUMMER CAREER EXPLORATION CLASSES AT OAKTON:
Summer School 2019 Brochure see pages 17-21
Dates: June 10 – 27, 2019 (Please note that this may differ from your district's summer school dates)
Hours: 8:00 am – 12:30 pm
Credit: 1⁄2 elective credit (For grade or pass/fail option, consult your individual school)
Fees: Summer school course rate per individual school
Open to: Current Freshmen, Sophomores, and Juniors
Note: Students & parents will be asked to attend an evening orientation meeting at Oakton
Community College, Des Plaines campus, prior to the classes.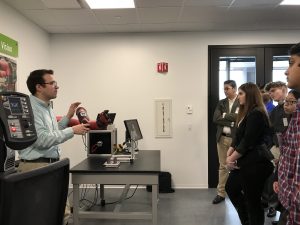 CAREER EXPERIENCES
Many people hear the term "Career Experiences" and immediately think of internships. While internships represent one vital component of Maine 207's Career Experiences program, it is by no means the only Career Experience option. Career Experiences also take the form of Career Treks, Job Shadowing, and actual employment. Learn about all the D207 options here:
Guidelines for Career Experiences in D207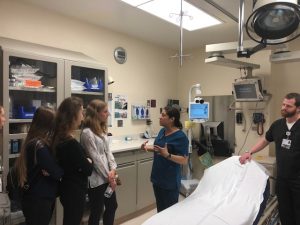 WALK-IN WEDNESDAYS!
Stop in the Career & College Resource Center (CCRC) any Wednesday to receive help with:
career exploration
college and other training options
job applications and resumes
college essays
You can also schedule an appointment with a Career Coordinator:
EAST | Miss Kylie Mussay [email protected] | 847.692.8192
SOUTH | Mrs. Wilkens [email protected] | 847.825.4064
WEST | Miss Hansen [email protected] | 847.692.8609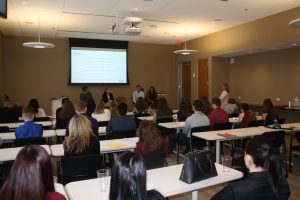 BUSINESS PARTNERS WANTED
Register to be a D207 Business Partner
Link to post your open positions
Contact District Career Coordinator Laura Cook | 847.384.6668
Ways you can help include becoming a:
Internship site host
Job Shadow Day host
Guest speaker
Mock interviewer
Career panelist
Classroom project-based learning leader
Job Fair booth participant
Offer a hiring event for your organization in our schools for Maine 207 students
UPCOMING CAREER EXPLORATION EVENTS
---
Career Pathways Concept Map
---