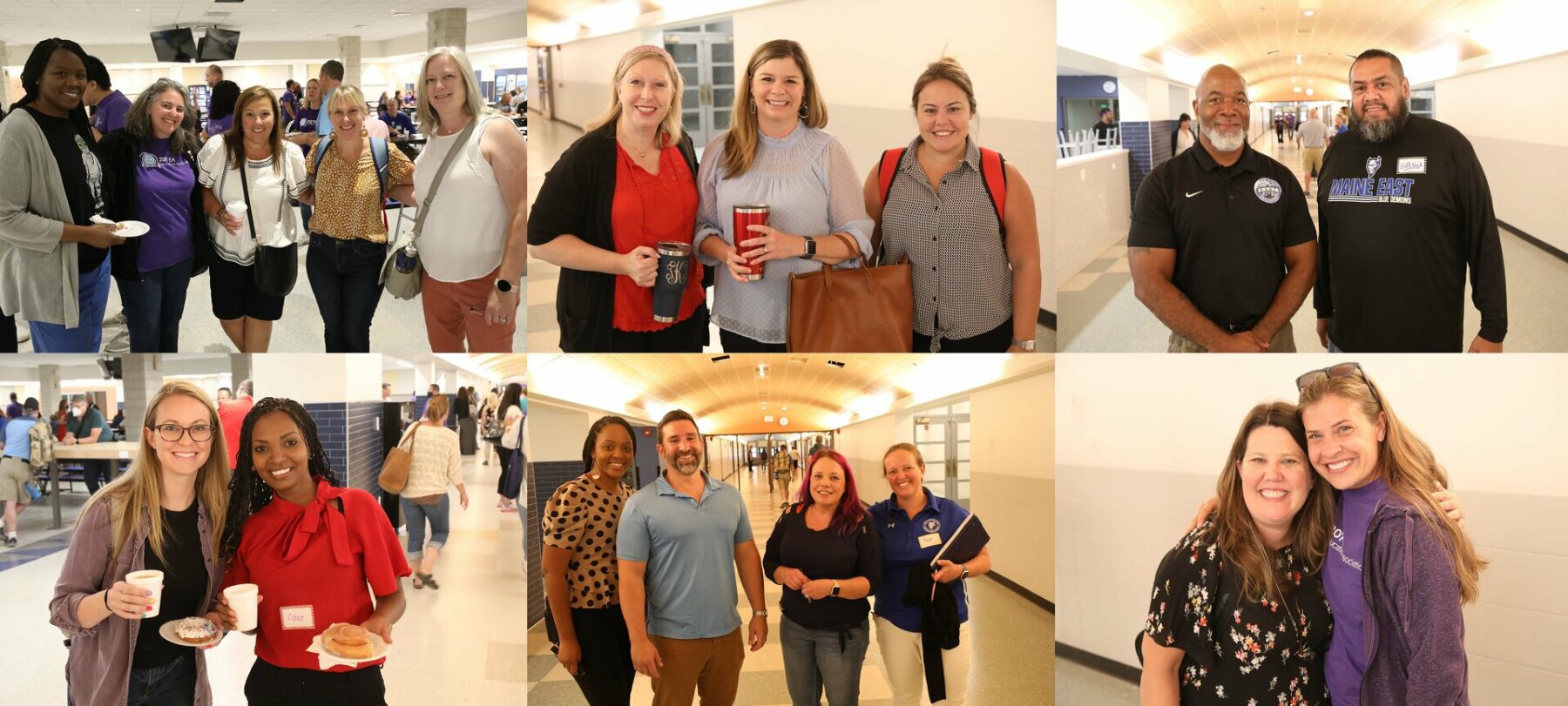 Welcome to District 207
---
District 207 thanks you for your interest and looks forward to welcoming you as a team member in our diverse and student-centered school district. District 207 is a supportive and innovative learning community.
Candidates interested in applying for open positions can utilize the link below to review the positions.
Click this link to join the District 207 team.