INFORMATION FROM COMMUNITY ORGANIZATIONS OF INTEREST TO DISTRICT 207 FAMILIES
---
Click the headline to see a larger version of the image or to download a pdf of the information.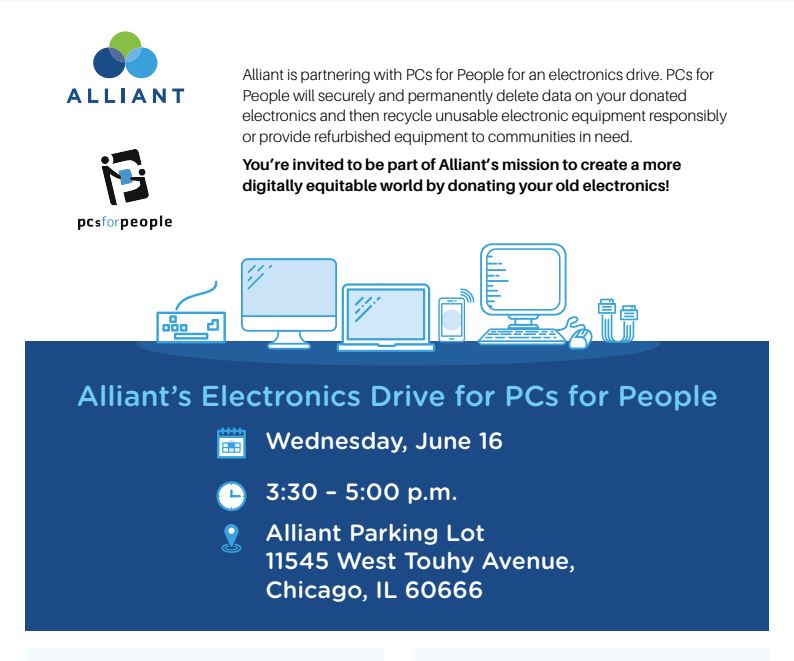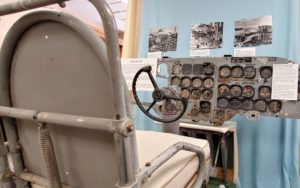 The Des Plaines History Center is happy to announce that a unique piece of
Des Plaines aviation is now on display. Visitors can see the salvaged cockpit of a historic C-54 plane that was built in the Des Plaines area during World War II at the Chicago Douglas Aircraft plant. Financed through a war bond fundraising drive organized by Maine Township High School Students, this C-54 was called Maine Flyer. Pieces from the Maine Flyer cockpit are featured in part of the exhibit "Des Plaines Takes Flight: Aviation, Aviators and Airports in Our Area." This will be on display through 2021. Admission to the History Center and its exhibits is free, although donations are always appreciated, and the History Center. https://www.desplaineshistory.org/
The Community Bulletin Board for Maine Township High School District 207 is an effort to "go green" and provide one location for community information. This website was created to provide a community service for non-profit organizations to share information with District 207 families. District 207 neither endorses nor sponsors the organizations or activities represented unless specifically noted.