Hello Maine East, South and West! Your Student Services Teams are here to help during E-Learning! Please use the links below to get the most up to date information.
---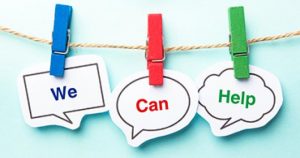 Your School Counselor is always a great point of contact for many of your questions. They are available during E-Learning – don't hesitate to reach out!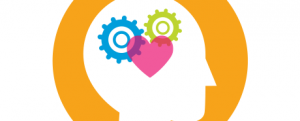 Need Support?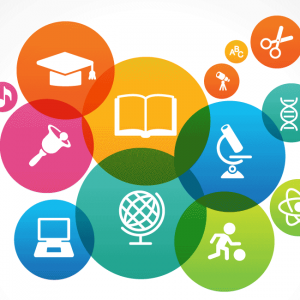 CAREER PLANNING
Resources:
SOCIAL -EMOTIONAL WELLNESS
Your health is most important right now! Review these resources to keep your mind and body healthy.
Advice from Dr. Anna Hamilton, Director of Frost Academy:
Resources and Advice from Maine West for All Students: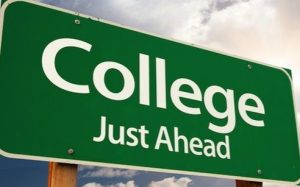 POST-HIGH SCHOOL PLANNING
Helpful Tips for ALL students from Maine South's Mrs. Moreth!
---