Hello Maine East, South and West! Your Student Services Teams are here to help during E-Learning! Please use the links below to get the most up to date information.
---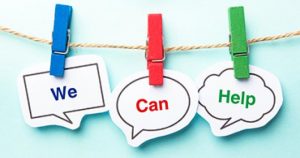 Your School Counselor is always a great point of contact for many of your questions.
In addition, if you don't know who to reach out to, there is a resource for each school that shares that information. Select the link below and then from that page you can select any of the boxes for more information.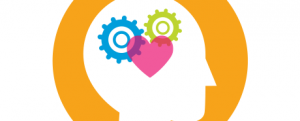 Need Support?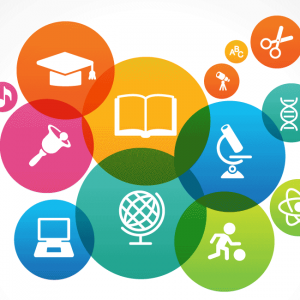 CAREER PLANNING
Resources:
SOCIAL -EMOTIONAL WELLNESS
Your health is most important right now! Review these resources to keep your mind and body healthy.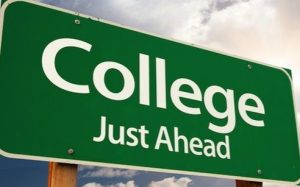 POST-HIGH SCHOOL PLANNING