Hello Maine East, South and West! Your Student Services Teams are here to help during E-Learning! Please use the links below to get the most up to date information.
---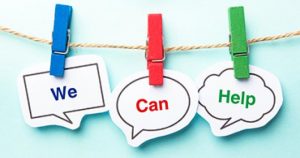 Your School Counselor is always a great point of contact for many of your questions. They are available during E-Learning – don't hesitate to reach out!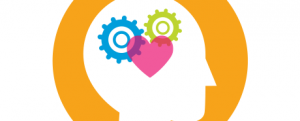 Need Support?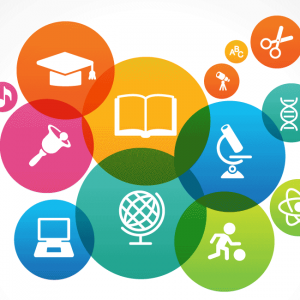 CAREER PLANNING
Resources:
SOCIAL -EMOTIONAL WELLNESS
Your health is most important right now! Review these resources to keep your mind and body healthy.
Advice from Dr. Anna Hamilton, Director of Frost Academy:
Resources and Advice from Maine West for All Students: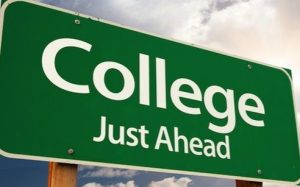 POST-HIGH SCHOOL PLANNING
Helpful Tips for ALL students from Maine South's Mrs. Moreth!
---
FINANCIAL SUPPORT
The Illinois Coalition for Immigrant and Refugee Rights (icirr) partnered with local organizations to give help to immigrant families who are not eligible for federal help (undocumented families). They can apply for a $1,000 grant to help. They need to complete an application with one of the partner agencies. All the information is in the link provided.